Is Your Pet The Cutest Ever?!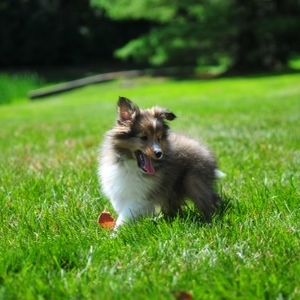 Apollo (Shetland Sheepdog) when he was a puppy.
Then send us your favorite picture of your dog or cat (or both) and we'll feature the newest submissions on our front page for everyone to see!
To submit a photo, just email it to the following address:
Please include your pet's name and breed along with the photo.